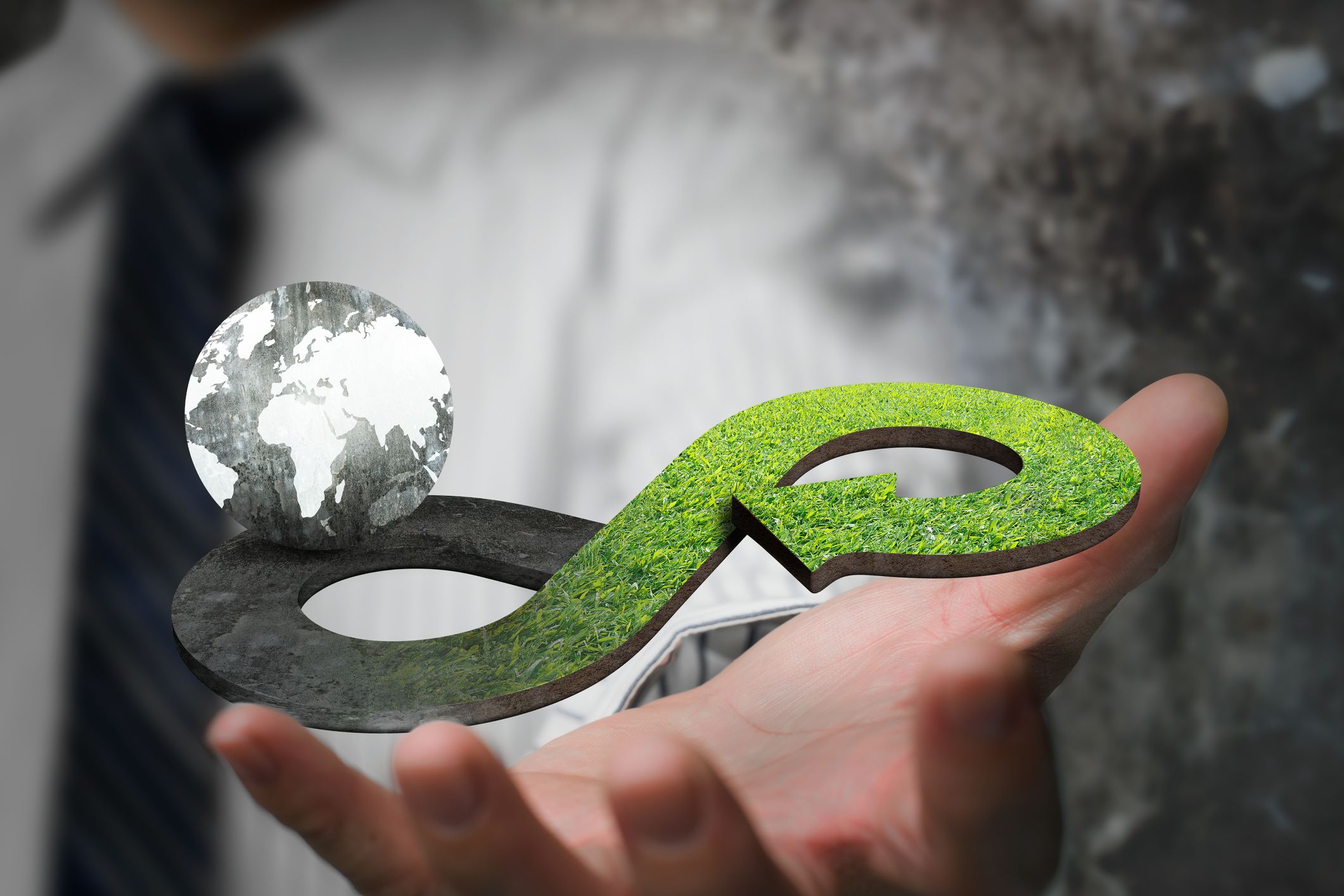 Extended Producer Responsibility (EPR) is now implemented across many countries as a means of organising the management of waste.
Indeed, the principle stands for a health and environmentally-friendly waste management system.
Waste is no longer the sole responsibility of the end-user (consumers, municipalities or businesses) but falls to the entity that first made the goods available by placing them on the local market.